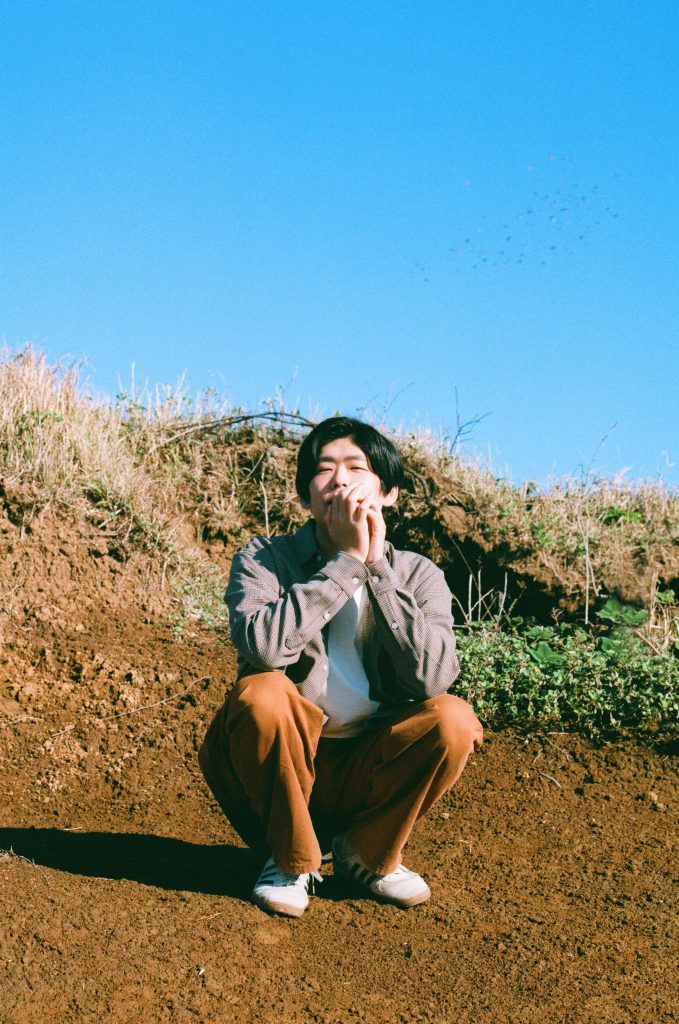 STUTS
1989年生まれのトラックメーカー、MPCプレイヤー。
自身の作品制作やライブと並行して、数多くのプロデュース、コラボレーションやTV・CMへの楽曲提供など活躍の場を広げている。
2016年4月、1stアルバム『Pushin'』を発表し、ロングセールスを記録。
2017年6月、Alfred Beach Sandalとのコラボレーション作品『ABS+STUTS』を発表。
2018年9月、国内外のアーティストをゲストに迎えて制作した2ndアルバム『Eutopia』を発表。
2020年9月には最新作となるミニ・アルバム『Contrast』を発表し、バンドセットでの単独公演を成功させた。
Japanese Producer born in 1989.
Besides performing live activities mainly in Tokyo as MPC Player, he got to be receiving production and remix works from various artists regardless of genre.
In April 2016, he released his 1st album "Pushin'" and it recorded long sales.
In June 2017, collaboration work with Alfred Beach Sandal "ABS + STUTS" was released.
In June 2018, STUTS 2nd Album "Eutopia" was released.
He is now focusing on shows and making his own works, while producing and collaborating withe a number of artists.